WordPress is one of the best platforms to run any type of a website a small business, corporate, personal blog or a portfolio. It is one of the widely used platforms all over the world. Are you a web developer or web designer who is new to developing websites or an entrepreneur who wants to start something new techie ? or a normal human being who is having a Zero technical knowledge and looking for How to identify if a website is running on WordPress?
 It is really impossible to identify a website by just looking at it. But don't worry we are here to solve your query there are a number of ways to identify a WordPress site some of them are mentioned below.
1. Scroll down to end of the Website.
Yes, just keep scrolling to the bottom of the web page and look for "Powered by WordPress". If you see this it means the website is built with WordPress. Many of the website owners remove this but keeping this might really help you in ranking.
2. Check for the source code
One of the best ways to identify a WordPress site is to go to the source code and check for 'WP'. If you see WP this means the website is built with WordPress.
 Visit any website in the browser then right click and go to view page source.

Press Ctrl + f and type WP in the search box
3. Visit WordPress login URL
You can just check by adding wp-admin after the website URL. For example www.exampledomain.com/wp-admin
If you get the login window as mentioned below then it is a WordPress website. This login URL might be hidden or blocked for security purposes.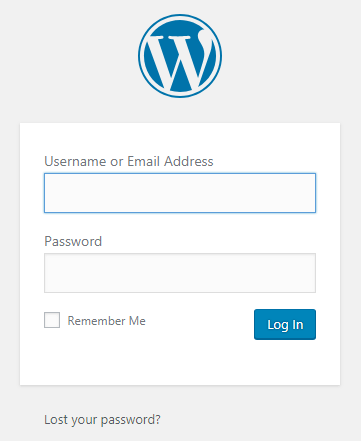 4. Use a Google Chrome extension
One of the easiest and best ways to look for a WordPress website is by using a Google Chrome extension. You can search for different extensions on the Chrome app store.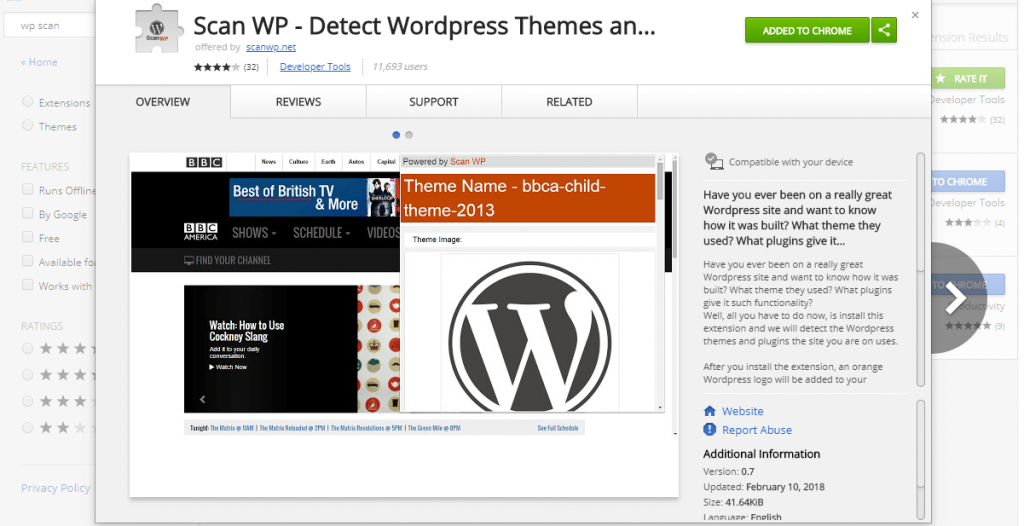 WP Scan is which we personally use, using this plugin you can even find out which Plugin or Theme the website is using. To install the WP – Scan extension just visit the link.
We hope this post helped you to solve your doubt to identify which websites are running on WordPress platform.
Please do subscribe to the Digi F5 Mediatech's blog for more tutorials. 🙂